AWS Partner of the Year en el Sector Público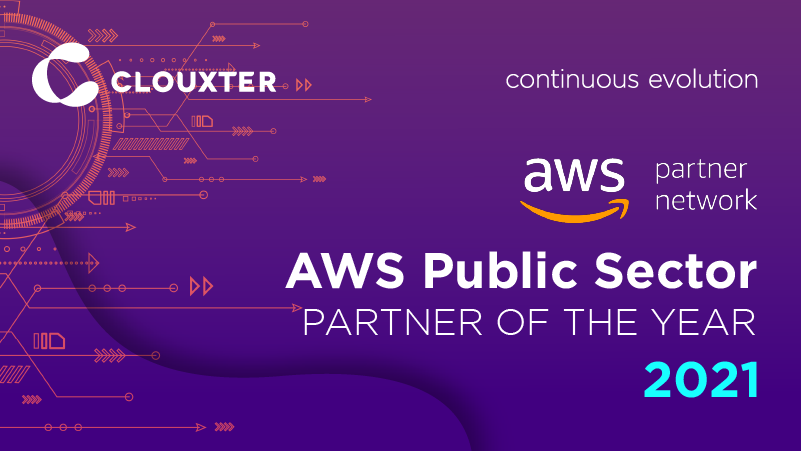 Desde 2018 AWS nos reconoce como Partners destacados
La semana pasada, en Clouxter recibimos el premio AWS PUBLIC SECTOR PARTNER OF THE YEAR (Empresas y entidades del sector Gobierno, Salud, Educación, Servicios Público y empresas sin ánimo de lucro) otorgado dentro del marco del AWS Partner Summit Americas 2021; este premio reconoce el esfuerzo puesto por nuestro equipo en varios aspectos, como:
Lograr convertirnos en Partner Advanced,
La excelencia en la operación de nuestros clientes,
La cantidad de oportunidades de negocios creadas,
El número total de certificaciones técnicas y comerciales.
Este último, AWS 50 Certified reconoce oficialmente a Clouxter, por haber obtenido más de 50 certificaciones AWS, validando nuestro conocimiento y experiencia en el uso de la nube de AWS; al igual, este es un reconocimiento para todo nuestro equipo, que trabaja arduamente para ayudar a los clientes en aprovechar al máximo los beneficios que AWS ofrece.

En Clouxter nos enorgullece y motiva trabajar de la mano del equipo de AWS (Amazon Web Services) de la región, alineados en valores y en maneras de ofrecer una Contínua Evolución que marque la diferencia en el camino de Adopción y Consolidación del uso de la nube de AWS de todos nuestros clientes de diferentes sectores e industrias como financiera, tecnología, servicios, startups, etc.
"A nombre de todo el equipo Clouxter, agradecemos a todos nuestros clientes del segmento de Public Sector: Gobierno, Empresas de Servicios Públicos, Salud y Educación; y a los miembros del equipo de AWS por el apoyo y confianza en nuestra misión.
Leonardo Suárez, CEO Clouxter"

Leonardo Suárez, CEO de Clouxter
AWS Public Sector Partner of the Year 2021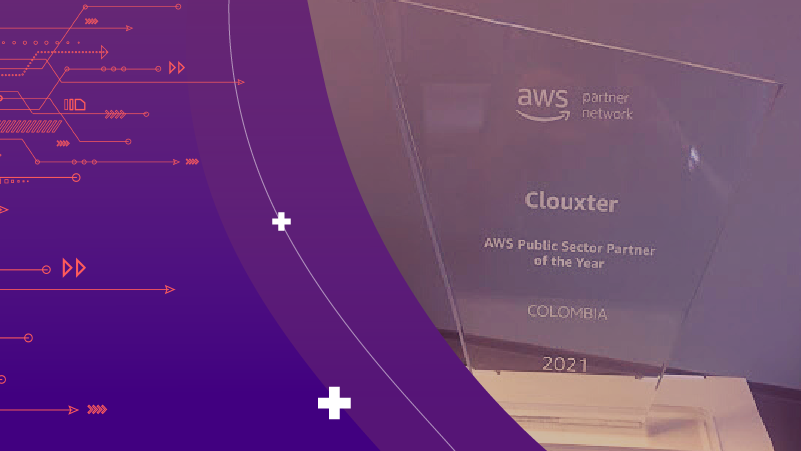 Premios de años anteriores
APN Rising Star Partner of the Year 2019-2020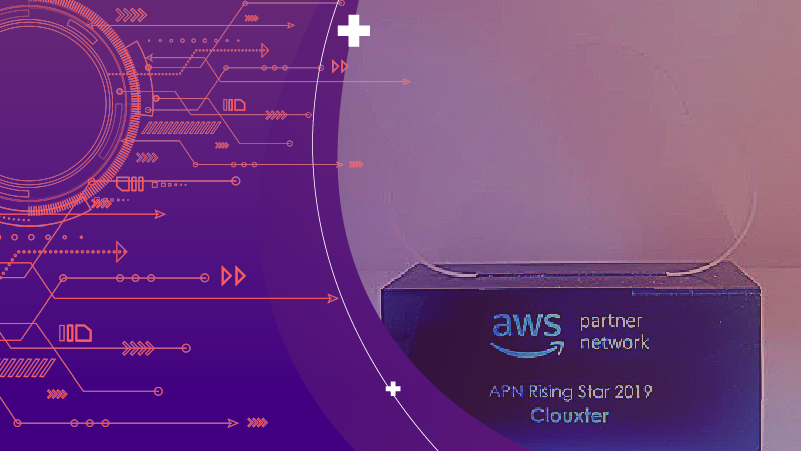 Think Big Award, AWS Partner Summit 2018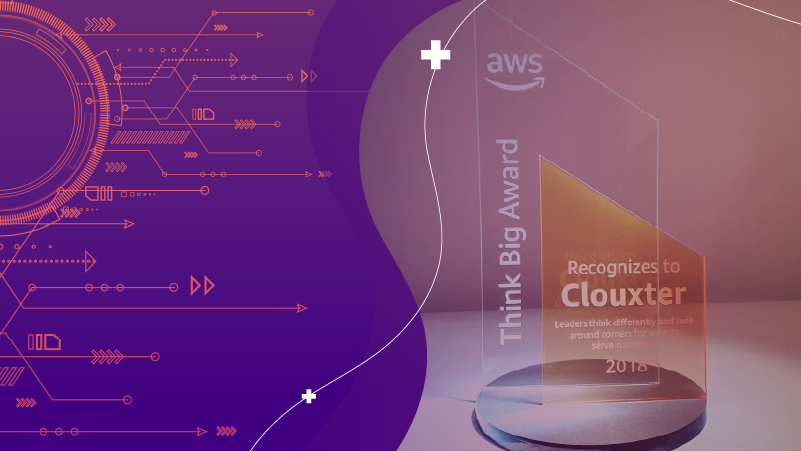 Acerca de Clouxter
Nos enfocamos en contribuir en el camino de Adopción y Consolidación del uso de la nube para nuestros clientes, con más de 250 proyectos implementados exitosamente y miles de horas de experiencia técnica, en temas como DevOps, Migración, Seguridad, Analítica y Computación de Usuario Final, los cuales, combinados hacen una gran estrategia de nube para las organizaciones.

Nuestras metodologías y soluciones ayudan a clientes de diferentes tamaños e industrias con particular énfasis en el sector Financiero, Gobierno, Salud, Educación, Comercio, Startups, entre otros.
Acerca de AWS
Durante más de 15 años, AWS ha sido la plataforma en la nube más completa y ampliamente adoptada del mundo. Para obtener más información sobre AWS, visite aws.amazon.com.

Anuncio de los socios regionales del año 2021 AWS Partner Network